WELCOME TO INVOLUTE INSTITUTE OF TECHNICAL TRAINING!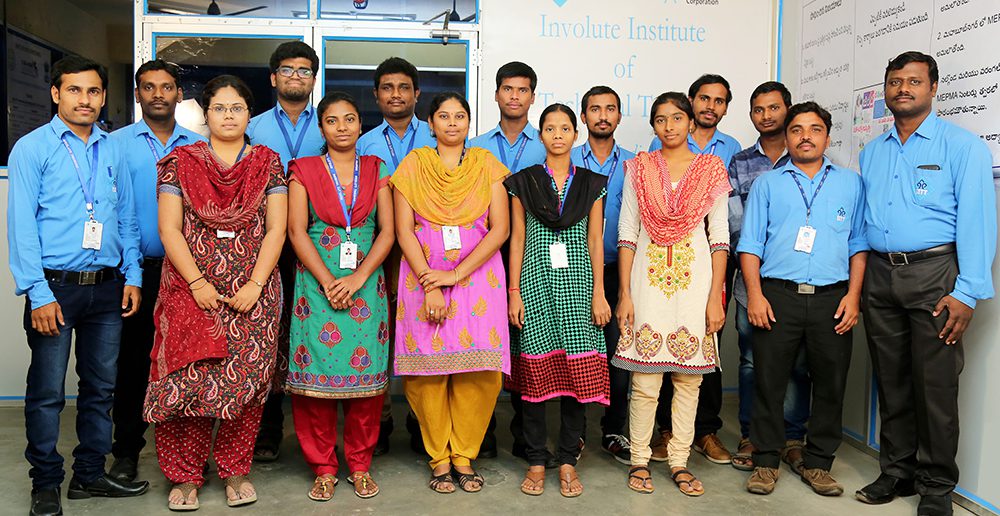 Involute Institute of Technical Training (IITT) aims at creating "work ready" manpower for manufacturing and manufacturing service industries
With internationally reputed organisations and industry veterans on team, we have successfully created an essential training infrastructure the market needs today.
MORE ABOUT OUR COMPANY
Who we are, where we come from and what we stand for. Our answer is simple – just four words (Innovate, Implement, Train & Transform) that speak volumes about who we are and how we want to be seen by the world.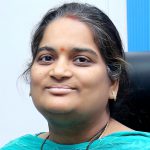 Bala Tripura Sundari
Director
At Involute, we are passionate about delivering meaningful skills and creating a high-quality workforce. To us, creating a healthy eco system and contributing to a sustainable development of the nation is of top priority.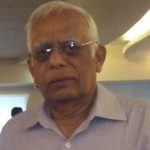 Radhaswamy K
Technical Director
We expect iiit to become an authority nationally training the entry-level professionals required for the manufacturing industry. We aim to become the model for imparting such training, which can then be implemented in all the ITIs, and polytechnics throughout the country.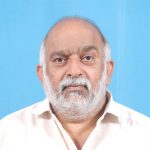 Sheshagiri Rao
Chief Coordinating Officer
With a structured approach towards strategies incubated in the board rooms and a free flow of communication across multiple platforms, we promote transparency and freedom of expression which encourages positive and healthy relationships within the organisation.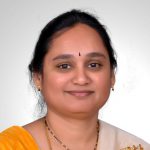 Srivalli Sarvepalli
Head MIS & Quality
At Involute, we strive to combine our energy for work with your passion for growth. We are dedicated to create an inspiring and enriched lifestyle for the unemployed youth of this country. We do not just train for jobs. We train for a livelihood and a better life.
We provide opportunity for long-term growth
Flexibility and Scalability
Transparency and Accountability
Your success is our success
Bhaskar Vinod - Member R & D team – Bajaj Auto Limited
"This program cleared lot of doubts I had about Automation technology. Lab facility
was really good."
Sashank Shetty - Senior Manager – Maintenance – Bharat Forge Limited
"Program was very good and focused. I was able to enhance my knowledge in
electrical and PLC areas."
Ajay Gaurav Member – Maintenance – Bajaj Auto Limited
"I am from electrical background and this integrated approach of course helped me to appreciate other related areas."
Pradeep Waghmare - Manager - IED - Sidel Limited
"Faculty with industrial experience made the sessions very interesting. Learning
atmosphere was very good."